Its snowing! So I am adding to the list rather than venturing out. I have had some further suggestions to add to the list. I have to thank my brother and his girlfriend for their suggestions and their attempt to bankrupt me in the process!
11
. Have a facial - never had one and want to see what the fuss is about, I might link this to a spa day or trip to Centre Parcs
12
. Track day - I do love my cars, so thanks to Tom and Laura for the suggestion
13
. Get a tattoo - Not a big one so don't panic, it might be so small that it looks like a freckle but can say i have one!
14
. Go to a 20-20 cricket game - hopefully at Headingley
15
. Eat in a Michellin Star restaurant
16
. Get a new qualification - this will probably be work related but it might encourage me to actually do it.
17
. Go on a steam train
18
. Go to
Centre Parcs
19
. Give something up for lent - thinking crisps, it's going to be a massive as I love them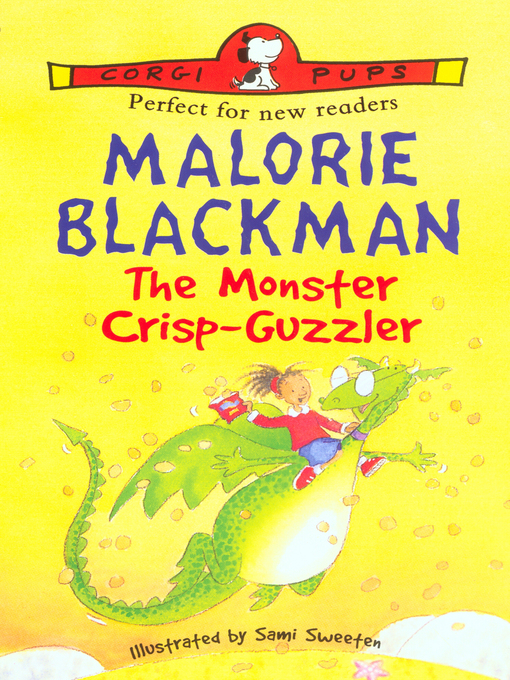 20.
Learn to knit a scarf - I open to pattern suggestions etc, I have never knitted before but like the idea of making something I can wear
The first book on the reading list is
The Million Death Quake
. Yes I am a geek but I love science and particularly rocks and the earth. I want to know why the planet is the way it is and how it works. I will report back on what I think once I have finished it.
And finally......
I need 10 more things to do, I will add the last 10 things to the list at the weekend, but I am very much open to suggestions.